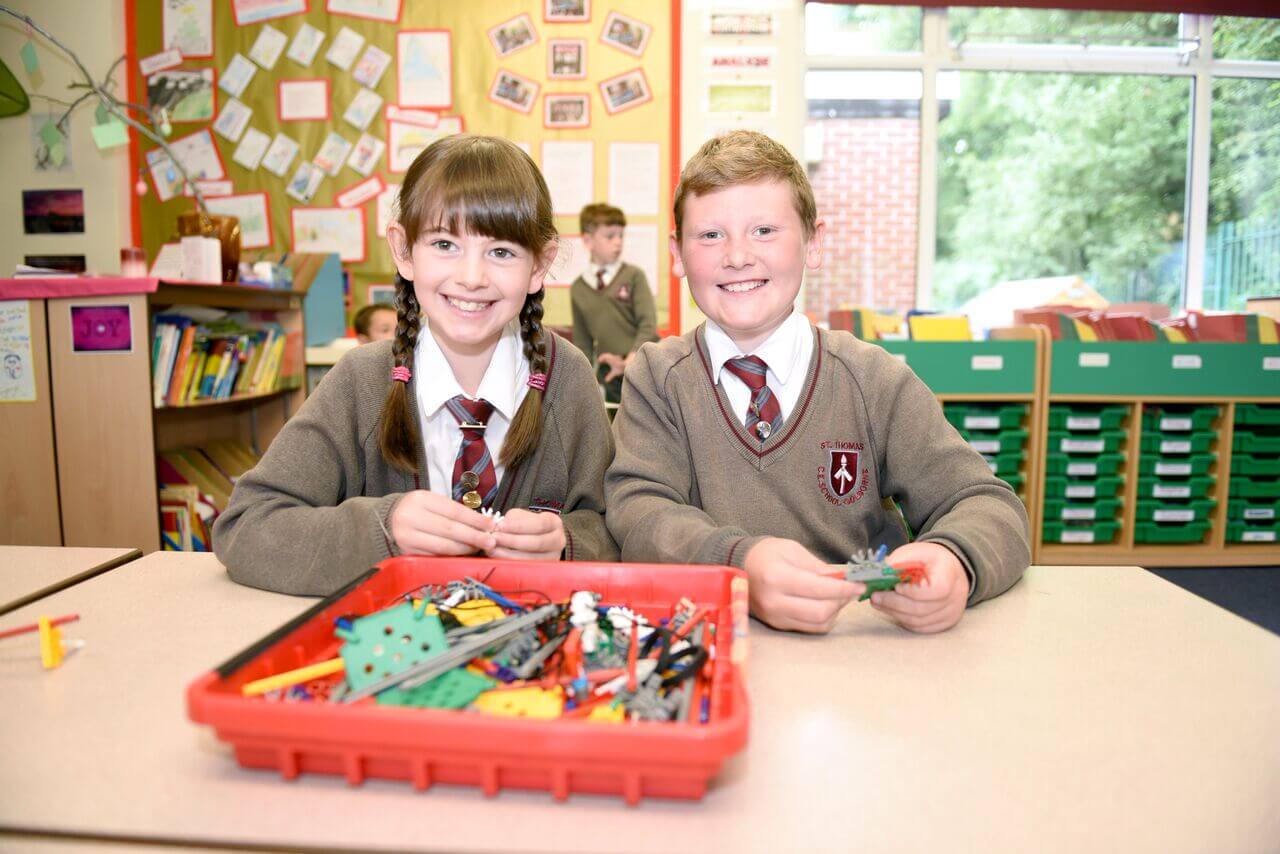 Mission Statement
"A journey in faith, arriving with hope."
School Aims and Philosophy
"Today's children, tomorrow's future"
Provide a safe, secure, encouraging and happy environment.
Every child feels valued, is able to grow in confidence and self-esteem.
Every child is enabled to reach his/her full potential.
Promote Christian beliefs, values and attitudes within the Anglican tradition and provide opportunities to learn about and demonstrate care and concern for others.
Promote spiritual, moral, social and cultural development so that every child is able to make responsible decisions, reflect on personal beliefs and have a sense of wonder, awe and curiosity.
Provide a broad, balanced and relevant programme of learning which is enriched by ICT.
Develop open, enquiring, creative and imaginative minds so that every child is able to make connections, ask questions, discuss and evaluate.
Develop an awareness and understanding of individual and cultural differences in our own society and across the world.
Raise children's awareness of the need for a healthy lifestyle and give them the knowledge and understanding to make healthy choices in daily life.
Provide the foundation for life-long learning.
Include and support parents in all aspects of their child's learning.