St Thomas' PTA is a collaboration of parent volunteers and members of staff who come together throughout the year to arrange fundraising and social events for the school and the community.
Our mission is to develop effective relationships between the staff, parents and others associated with the school community, to engage in activities and provide facilities or equipment to support the school.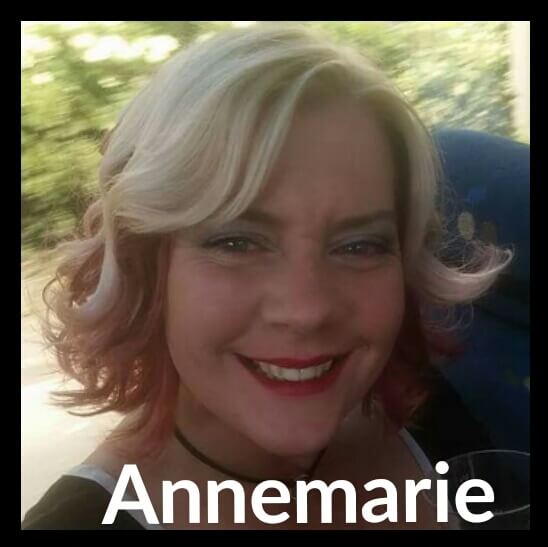 PTA Chair
My Name is Annemarie and I have three children at St Thomas'. I work in Media as a Script Supervisor and Programme Timings Manager for Lime Pictures. I have worked on programmes such as Brookside, Hollyoaks and Grange Hill. I joined the PTA as I am aware how stretched school budgets are and I wanted to be able to provide additional funding for items the budget may not extend to. Community engagement is also very important to me and I believe a thriving PTA can have a positive impact on both finances and relationships with parents and the wider community.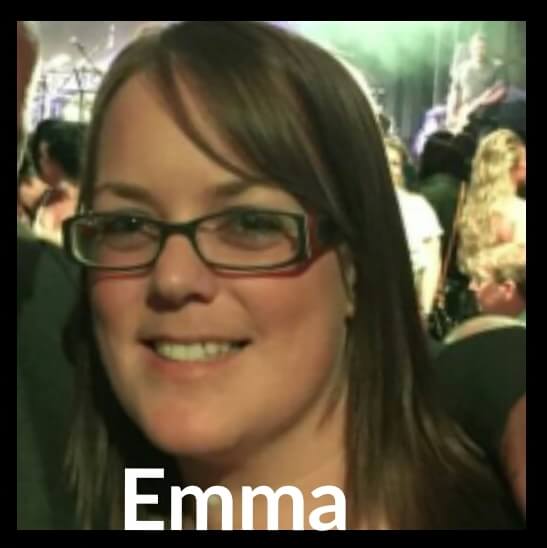 VICE-CHAIR
My name is Emma and I have one child at St Thomas'. I work for Northwest Health Care as an Office Manager and Medical Secretary. I joined the PTA to help organise fun events and activities for the children, raise funds for the school and build positive relationships between staff and parents.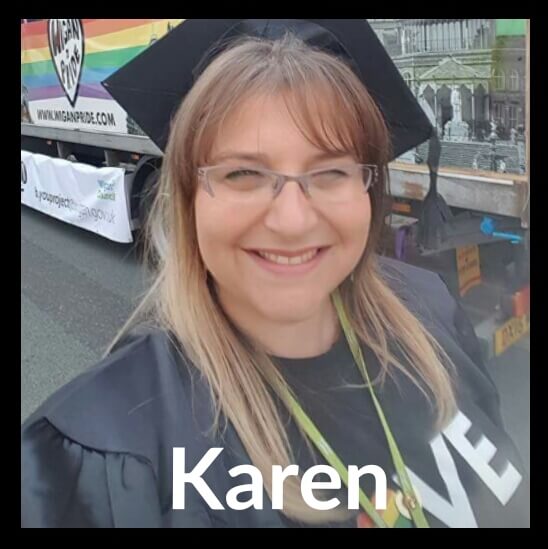 MEMBER
My name is Karen and I have one child at St Thomas'. I work as a Community Deal Worker for Wigan Council working with young people aged 8-19 years old and supporting them to have a voice at a local, regional and national level. The aim is to make positive changes for young people and support them to engage in activities in their own community.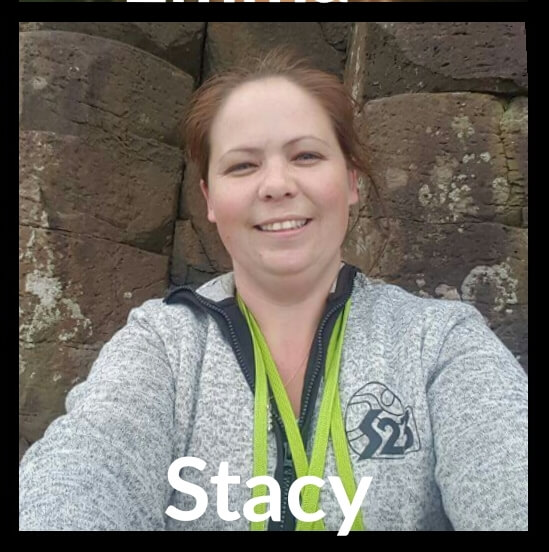 Treasurer – Mrs A Hewitt (School Finance Officer)
Secretary – Mrs T Christmas (School Business Manager)
If you would like to get involved with PTA events and activities, please email or call the school.
Event News
Please click on the links below for our upcoming events