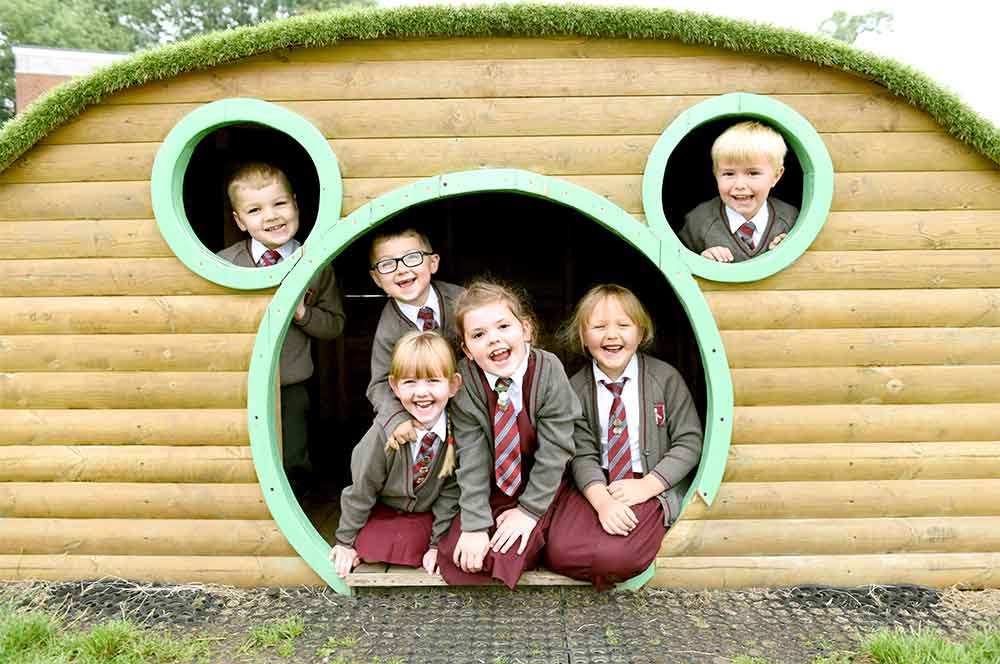 Welcome to Year 1's page where lots of exciting and interesting new learning is taking place!
In Year 1, we encourage the children to have a 'Can Do' attitude and we believe it is essential that they develop a growth mindset to help tackle any challenges that lie ahead. We undertake a broad and balanced curriculum designed to fulfil the potential of all children.
In English we teach a range of genres, we encourage children to write by using popular children's stories and 'WOW' events, such as, a Gruffalo's footprint in the classroom or a magical Borrowers door appearing. This is so the children have a purpose to their writing and are engaged in the genre being covered. Maths units cover all the basic skills children need, involving a lot of practical maths so that the children understand the skill being taught. This then moves to the children using this knowledge to solve problems.
Phonics is taught daily. We continue to use the Sounds-Write scheme that the children have been introduced to in Reception and build on the skills and concepts that have been taught. We encourage you to read with your child at least 4 times per week; always encourage them on tricky words to 'say the sounds and read the word.'
Phonics Screening
At the end of Year 1 children will undertake a Phonics screening test. This involves the children reading 20 real and 20 nonsense words using their phonics knowledge from Reception and Year 1. There is no pressure on children leading up to test, we tell children that this is a chance to 'show off' and be proud of what they have learned.