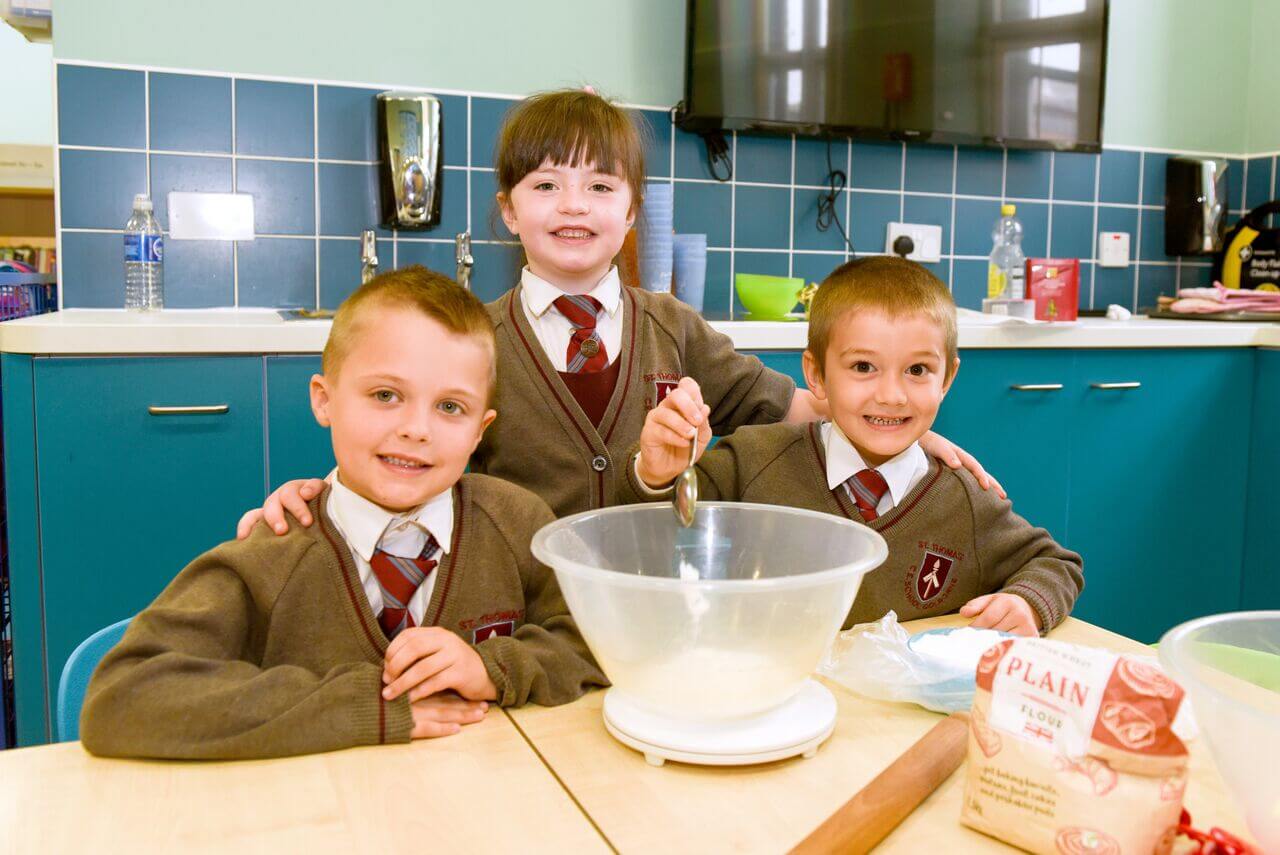 Learning in Year 2
In Year 2 we undertake a broad and balanced curriculum designed to fulfil the potential of all children. We encourage children to form a love of learning by offering fun and interesting challenges throughout all subjects.
We continue to develop children's phonic knowledge through a synthetic phonics programme: Sounds-Write. This teaches children to read and spell increasingly complex words.
In English we teach a range of genres, encouraging children to write by using popular children's stories and children's own interests. Maths units cover all the basic skills children need and build on these to allow them to think of solutions around a mathematical problem.
SATS
All children in Year 2 sit Statutory National tests. It is therefore important to children's learning that they read as much as possible at home and attendance remains consistent to avoid missing out on learning opportunities.
There is no pressure on children leading up to tests, we tell children that their best is always good enough.