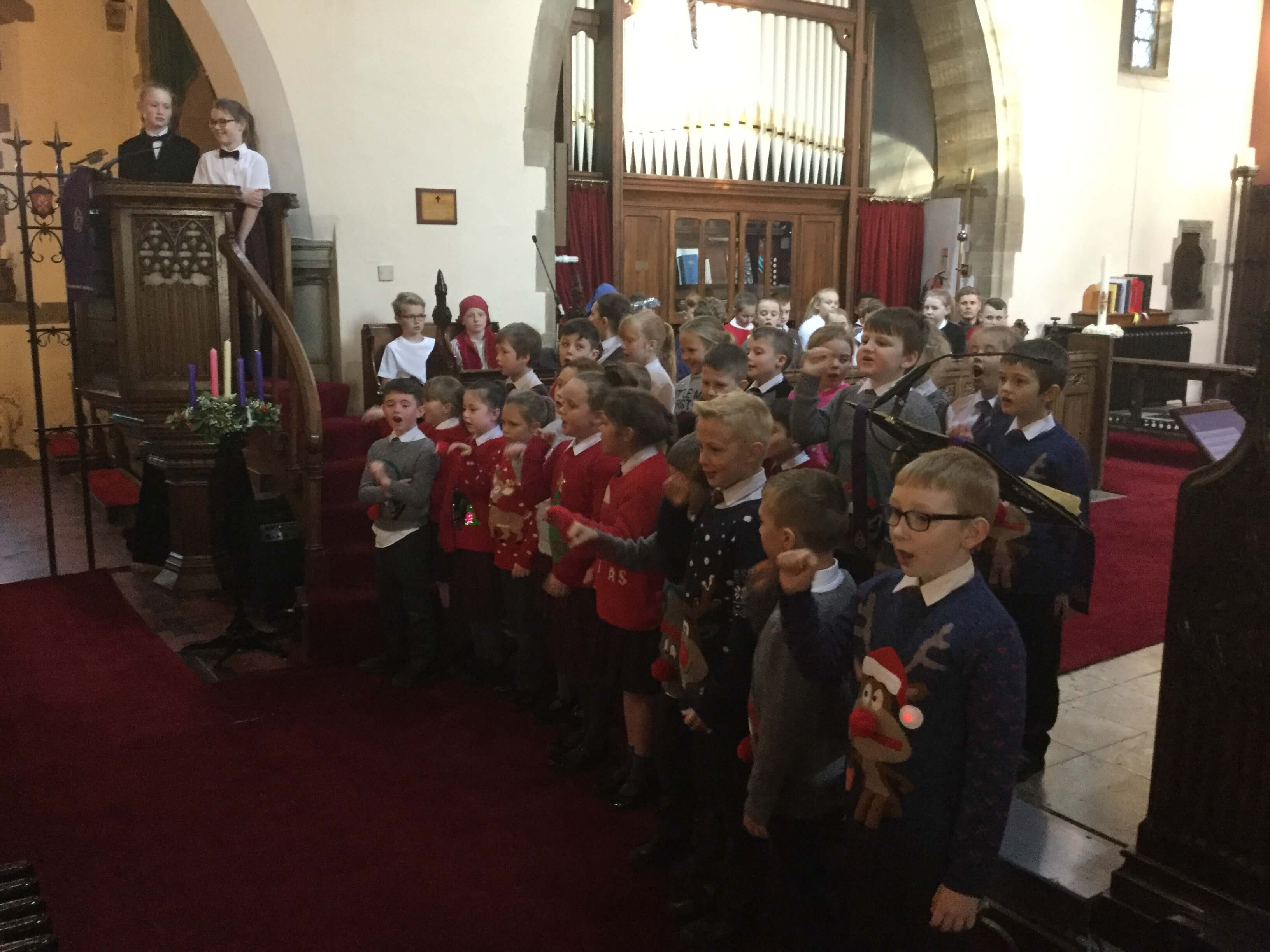 Welcome to Year 3
Year 3 is an important year where we ensure that children have a smooth transition from Key Stage 1 into Key Stage 2 as they are encouraged to become more independent workers.
The Maths curriculum is covered using a variety of different schemes with a focus on the White Rose scheme. Children are encouraged to use many different strategies to solve problems and are taught to reason and apply their learning. In English we cover many different genres and the children are taught how to construct complex and interesting sentences. We also create an entertaining film using our writing.  Children are fully involved in the writing, editing, producing and performing of the movie. This year's installment will be called "Cindy, Ann and Bones in Raiders of the Lost Bark." In Science the children are given many opportunities to carry out investigations, ask questions and learn new practical skills, while we cover a variety of interesting scientific topics.
Throughout the wider curriculum, children are given the opportunity to learn about a wide variety of topics such as Ancient Greece, the local area, Art and Design Technology skills as well as learning French. Children are also taught Music and RE throughout the year. All children have weekly computing lessons using laptops and ipads giving them an awareness of internet safety, learning basic coding and programming skills, as well as learning how to produce Word and Powerpoint presentations.
Between September and February as part of Physical Education the children learn how to swim at the local swimming baths.  After this period, sports lessons will continue on the same day – Thursday.
We currently have two teaching assistants in Year 3 who support the children throughout their learning so they develop into well-rounded, independent learners ready for the wider world.