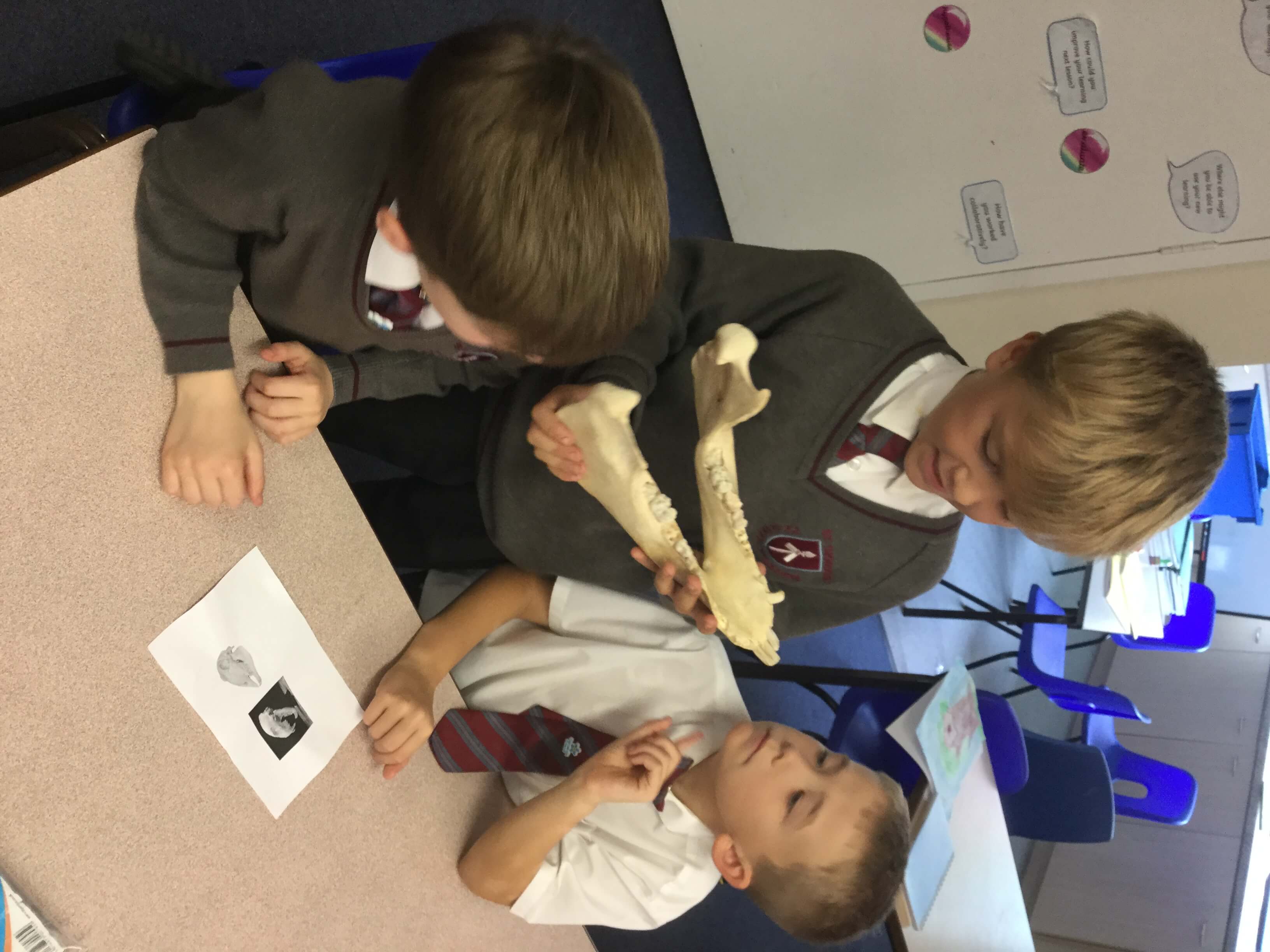 All About Year 4
Here at St Thomas' we encourage children in Year 4 to have high aspirations and expectations of themselves. We encourage children to challenge themselves and learn from their mistakes. It is vital that we show perseverance in all aspects of learning.
In English we cover a vast array of genres, including; play scripts; letters; instructions and narrative. Maths topics include basic skills which are then applied in a range of reasoning and problem solving activities.
As a school we cover phonics even in KS2 using Sounds-Write. This is a synthetic phonics programme that teaches older children to read and spell increasingly complex words.
We teach a broad and balanced curriculum, learning skills which help us to reach independence and enjoy life long learning.